We are a new
vehicle manufacturer
with almost 150 years
of experience
Who we are
We are HOLON. Established tomorrow. We are here to change the world of mobility. How? By producing the world's first autonomous electric mover with automotive-grade standards.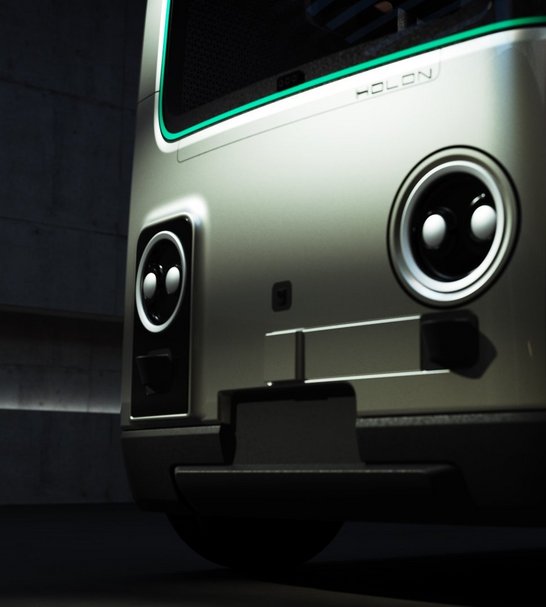 What we want
We want everyone to be mobile. Literally everyone. That's why we create environmentally friendlier vehicles. Smart ones. That are fully accessible. To transport people. And goods.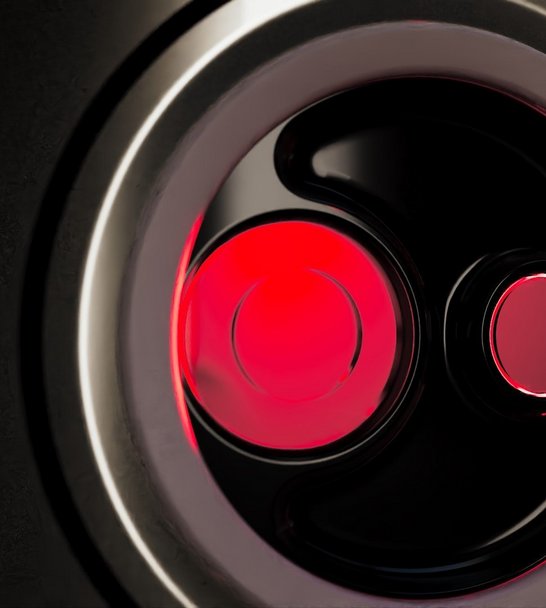 How we do it
We've teamed up with the best partners you can imagine. Brilliant people and companies are helping us bring autonomous driving to the roads.